Ben Miller joined CDA in 2011.  His professional areas of expertise are corporate social impacts, conflict sensitive business, and responsible business practice. He has been involved in a number of CDA projects in this domain, including the development and publication of the Preventing Conflict in Exploration toolkit, the Business and Armed Non-State Actors project, and CDA's advisory services. He is currently involved in UrbanSME, a joint project between CDA, University of Oslo, Universidad de los Andes, University of Stellenbosch, and Peace Research Institute Oslo.
Before joining CDA, Ben worked in East Africa for nine years, and in the Persian Gulf in the private sector for two years. He holds a Master's degree in social anthropology from the University of Chicago and a Bachelor's degree from Harvard University. Ben is a native English speaker and is fluent in French, Spanish, and Swahili.
The Challenge of "Donbernabilidad" in Colombia and Elsewhere
Business and Peace – It Takes Two to Tango
Total E&P Bolivia Field Visit Report
Business & Peace Sharjah Consultation Report
The Idea of Business and Peace: "Assuming the Can Opener"
Total E&P Nigeria (TEPNG) Field Visit Report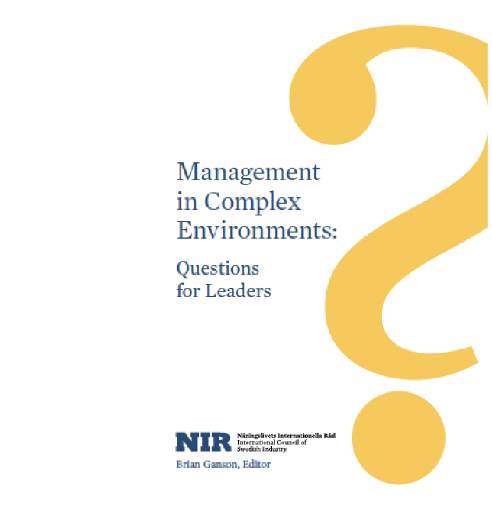 How do our Operations Interact with the Environment?
Business and Armed Non-State Actors: Dilemmas, Challenges and a Way Forward
Confronting Complexity: Lessons Learned from Engagement with Chinese Enterprises
Business and Peace Boston Consultation Report 2016