Voices of Local Peace Initiatives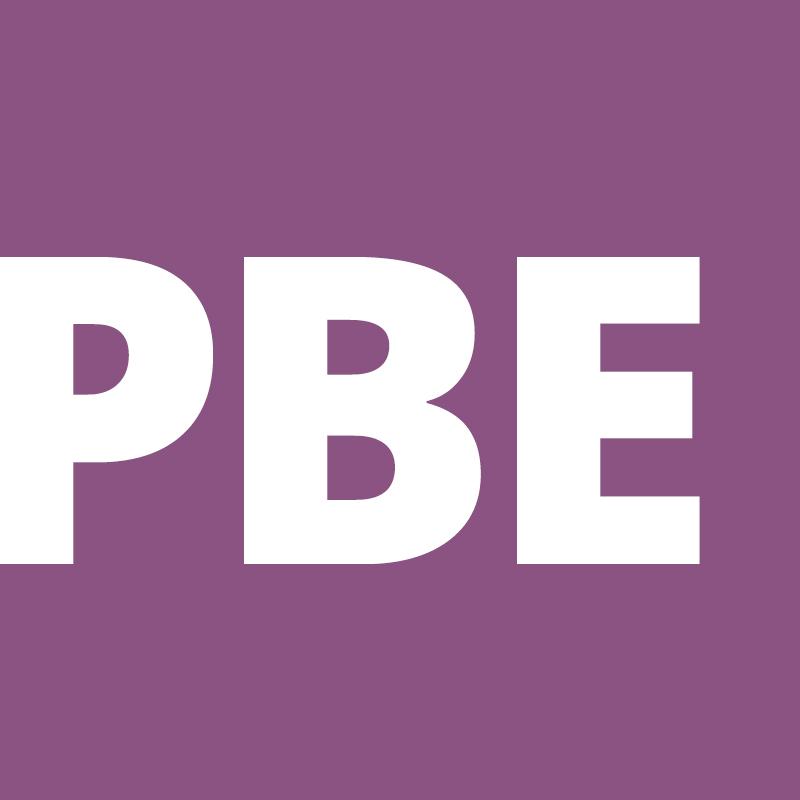 Suggested Citation: Jenner, Janice, and Dekha Ibrahim Abdi. Voices of Local Peace Initiatives – Kenya Peace and Development Network, Wajir Peace and Development Committee, National Council of Churches of Kenya, and Amani People's Theatre. Cambridge, MA: CDA Collaborative Learning Projects, 2000.
The case study looks at four different Kenyan peace groups and examines the web of the "peace world" in Kenya. These organizations are representative of this wider web of connections.
The history of peace work in Kenya, beginning in 1991, is examined, with an analysis of the current state of Kenyan peace work and of the changes that have occurred.