NGOs and Conflict Prevention in Burundi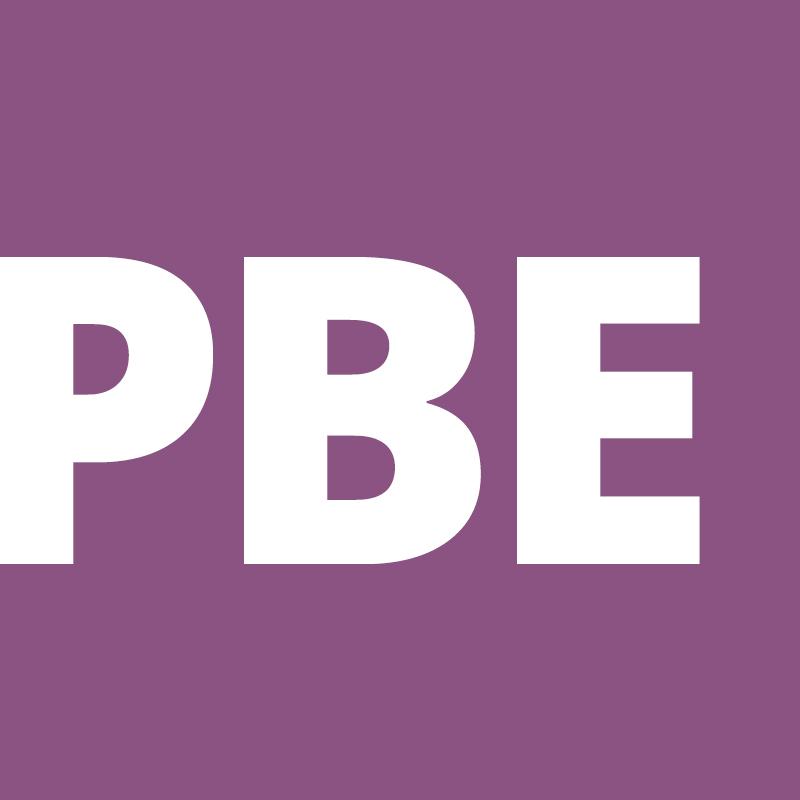 Suggested Citation: Wohgelmuth, Lennart. NGOs and Conflict Prevention in Burundi. Cambridge, MA: CDA Collaborative Learning Projects, 2000.
This case lays out the background to the civil strife in Burundi, the history of international interest and involvement in peace efforts, and the leading role played by the Mwalimu Nyerere Foundation in coordinating the Burundi Peace Negotiations in Arusha, Tanzania.
It provides a thorough overview of international NGO support to the Burundi peace efforts, and then focuses on the contributions made by NGOs in the broad categories of peacebuilding (creating an attitude in society conducive to sustainable peace) and peace mediation (support to the peace negotiation process).
The case details the wide range of such efforts by external organizations: Search for Common Ground (US), International Alert (UK), South African parliamentarian Jan van Eck, the Italian lay organization San Egidio, and the Center for Conflict Resolution in Cape Town, South Africa.