Evaluating Relevance in Peacebuilding Programs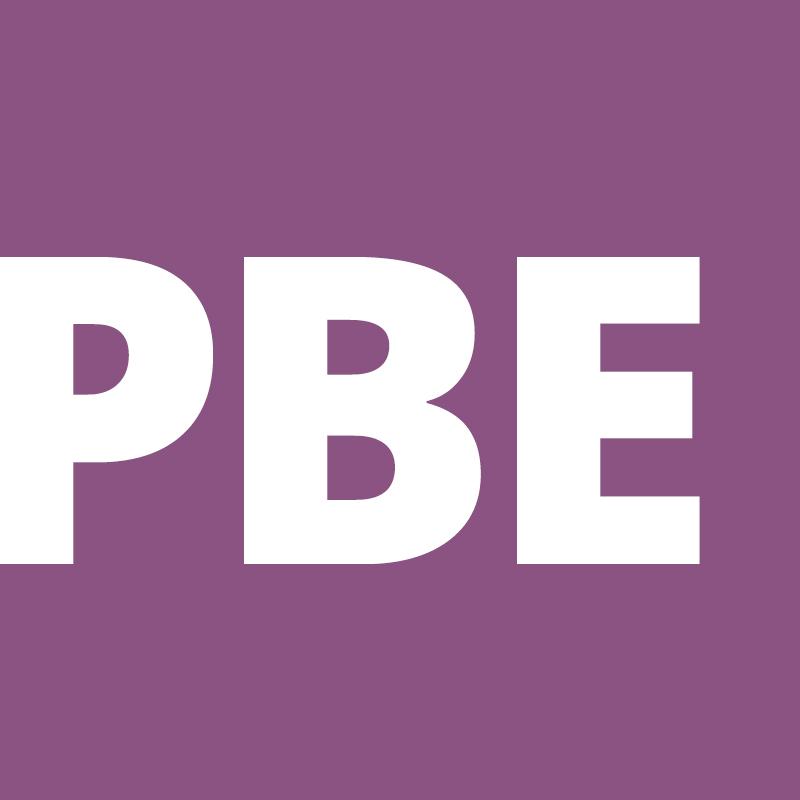 Practice Areas
Suggested Citation: Rogers, Mark M. "Evaluating Relevance in Peacebuilding Programs." The Working Papers on Program Review and Evaluation Cambridge, MA: CDA Collaborative Learning Projects, 2012.
About the Working Paper Series on Program Review and Evaluation
This Working Paper series is based upon findings regarding program review and evaluation processes from across CDA Collaborative Learning Projects (CDA) programs, all of which are concerned with issues of impact, results, assessment and learning, as well as mechanisms for obtaining feedback and being accountable for program effects. This CDA Working Paper series aims to share reflections, lessons learned, and practical support for practitioners who are undertaking their own program reviews and evaluations. In particular, this paper focuses on the evaluation criteria of relevance. It is written for those commissioning program and project evaluations. The same standards could be applied to multi-donor portfolio or sectoral evaluations encompassing numerous interventions each with different degrees of relevance, with some adaptations. The focus here is on the actual evaluation methods that can be employed to examine relevance. This paper includes a first attempt at proposed standards against which program designs and performance can be compared. We hope that it will result in lively discussion and suggestions of alternative standards.