Evaluating Impact in Conflict Prevention and Peacebuilding Programs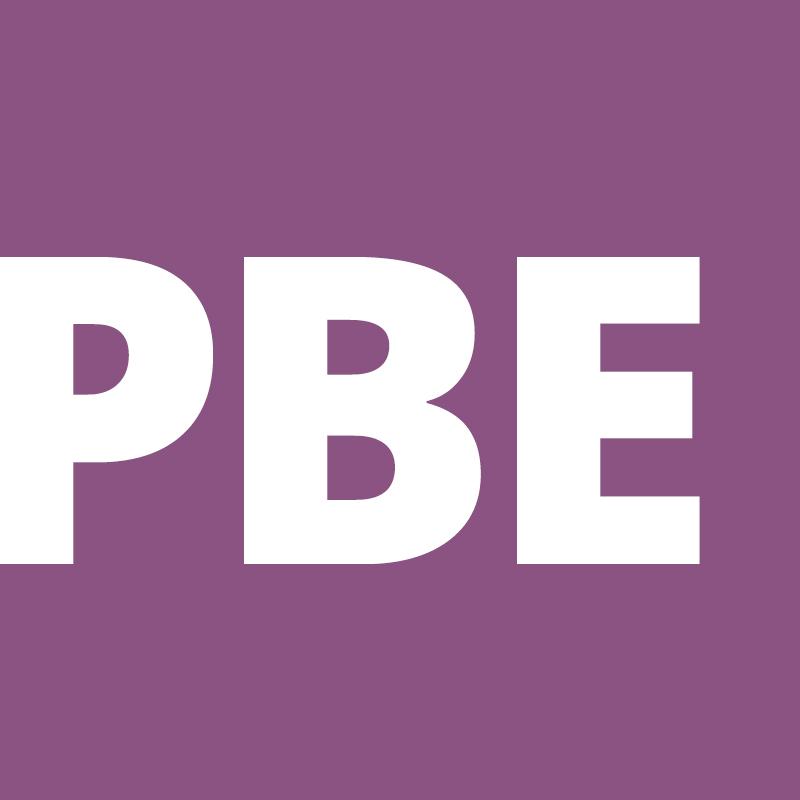 Practice Areas
Suggested Citation: Rogers, Mark M. Evaluating Impact in Conflict Prevention and Peacebuilding Programs. Cambridge, MA: CDA Collaborative Learning Projects, 2012.
About the Working Paper Series on Program Review and Evaluation
This Working Paper series is based upon findings regarding program review and evaluation processes from across CDA Collaborative Learning Projects (CDA) programs, all of which are concerned with issues of impact, results, assessment and learning, as well as mechanisms for obtaining feedback and being accountable for program effects. This CDA Working Paper series aims to share reflections, lessons learned, and practical support for practitioners who are undertaking their own program reviews and evaluations. In particular, the purpose of this paper is to promote deeper more meaningful discussions between peacebuilding evaluands, evaluators, donors and other evaluation users about impact evaluations and the distinctions between the effectiveness and impact criteria. This paper includes a first attempt at proposed standards against which peacebuilding evaluation designs and evaluation performance can be compared. We hope that it will result in some lively discussion and suggestions of alternative standards.