Evaluability Assessments in Peacebuilding Programming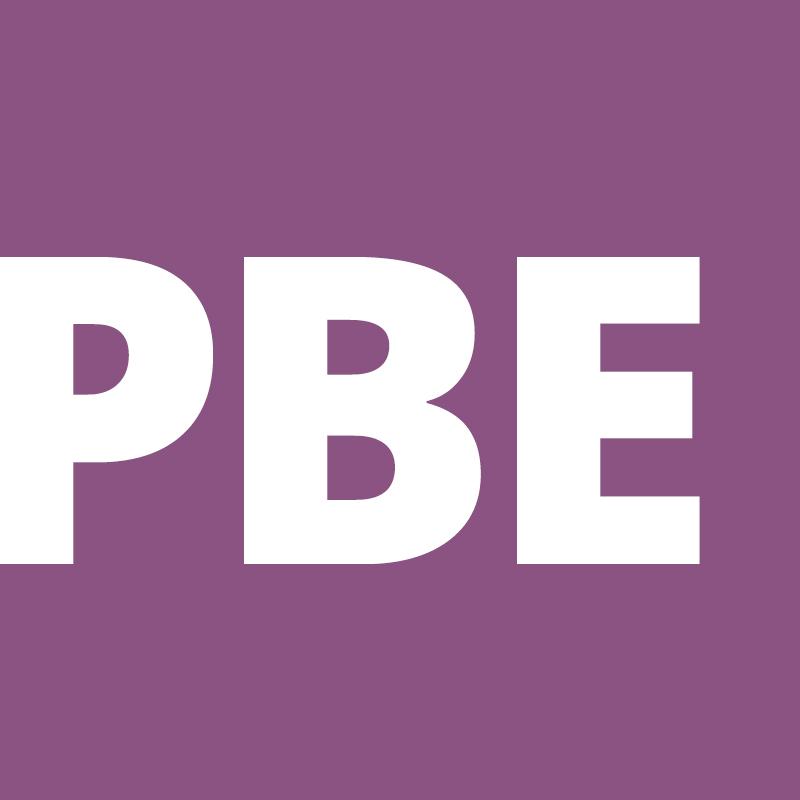 Suggested Citation: Reimann, Cordula. Evaluability Assessments in Peacebuilding Programming. Cambridge, MA: CDA Collaborative Learning Projects, 2012.
About the Working Paper Series on Program Review and Evaluation
This Working Paper series is based upon findings regarding program review and evaluation processes from across CDA Collaborative Learning Projects (CDA) programs, all of which are concerned with issues of impact, results, assessment and learning, as well as mechanisms for obtaining feedback and being accountable for program effects.
This CDA Working Paper series aims to share reflections, lessons learned, and practical support for practitioners who are undertaking their own program reviews and evaluations.
Evaluability Assessment, the topic of this paper, is a form of program review well known in the evaluation world but neglected in the peacebuilding field. Evaluability Assessments explore whether a peacebuilding program is ready for an evaluation—thus saving time and money if the answer is "no."
With the methodological debate in peacebuilding evaluations still in its infancy, the paper offers initial thoughts and a basis for further discussion and research. In particular, the author suggests that applying RPP concepts and tools prior to evaluation could enhance "evaluability" and program design.