Do No Harm Guidance Note: Gender and Do No Harm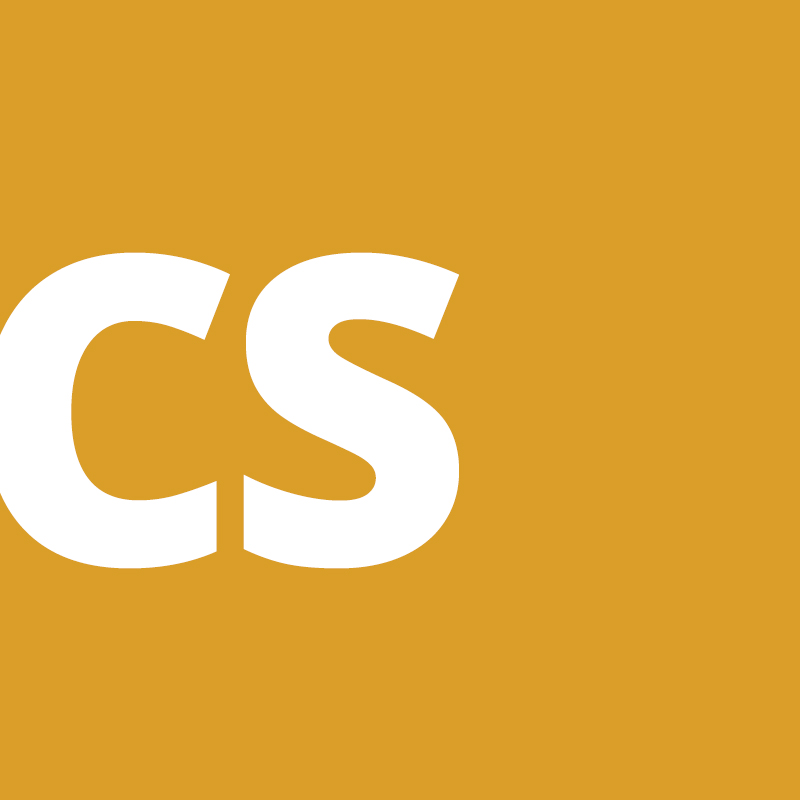 Suggested Citation: The Do No Harm Project. Do No Harm Guidance Note: Developing Options. Cambridge, MA: CDA Collaborative Learning Projects, 2012.
The Do No Harm concepts lend themselves to broad application, and can be directly applied to many of the cross-cutting themes that are important to making sure that we take the relationship of our work to the context as seriously as we should. Gender is one of these key themes and a number of DNH practitioners use DNH concepts to inform their work with gender related issues.