A Review of CARE Nepal's Use of the Do No Harm Framework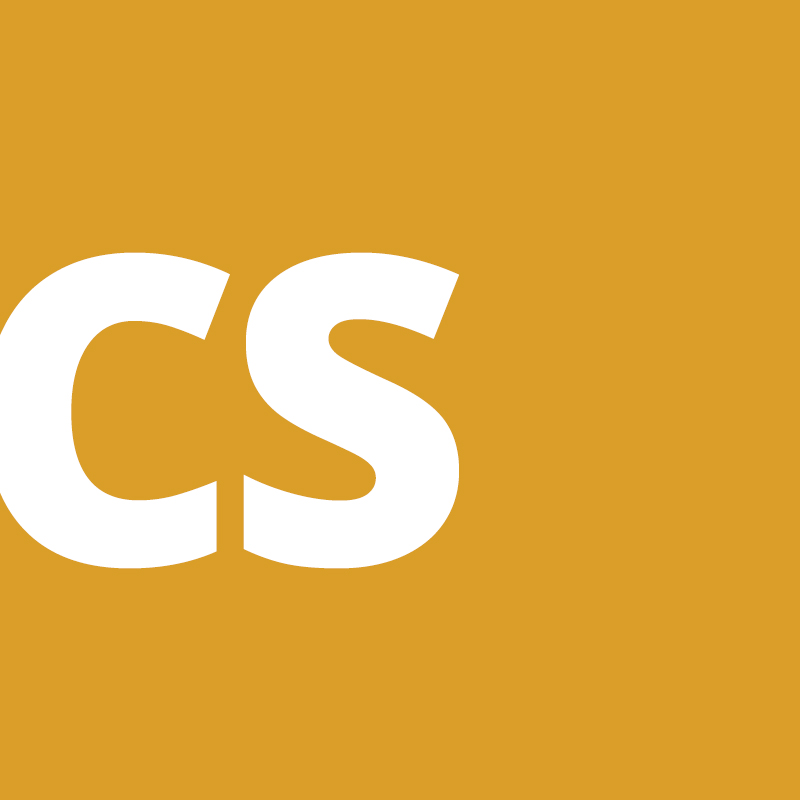 Suggested Citation: The Do No Harm Project, and CARE. A Review of CARE Nepal's Use of the Do No Harm Framework. Cambridge, MA: CDA Collaborative Learning Projects, 2006.
The Review Team
The review team included staff from both CARE and CDA Collaborative Learning Projects: Anu John (CARE UK) Dhruba Kharki (CARE Nepal) Drona Koirala (CARE Nepal) Krishna Devkota (CARE Nepal) Muru Gavel (CARE Sri Lanka) Peter Bauman (CDA) Rachel Goldwyn (CARE UK) Thileepan Sypherion (CARE Sri Lanka) Winifred Fitzgerald. (CDA)
The entire review team contributed to this report, which was edited by Drona Koirala, Winifred Fitzgerald and Rachel Goldwyn. CARE Nepal provided extensive comments to the report, for which we are most grateful.
Further edits were made by Lada Zimina (CARE UK). The revision process has spanned a period of considerable change in Nepal, and the report has been updated to the degree possible to acknowledge those changes.
Acknowledgements
This report is based on a range of interviews with Care Nepal staff, partners, beneficiary communities, government representatives, and other international NGO staff. They are too numerous to name here, but their time and insights are the bedrock of this research, and we greatly appreciate their valuable contributions.
CARE Nepal organised all the logistics for the review and made a great number of staff available to take part in it, for which we are most grateful. In meeting with CARE staff, we heard of many experiences of individuals who had taken great personal risk to enable programming to take place and we were much humbled by their courage and commitment. We have come to call these staff members 'The people who saved CARE' and wish to dedicate this report to their courage, determination and commitment. We also wish to remember Robin Needham who introduced the use of Do No Harm to CARE Nepal and to other agencies in Nepal.