Evaluating Inter-religious Action in Peacebuilding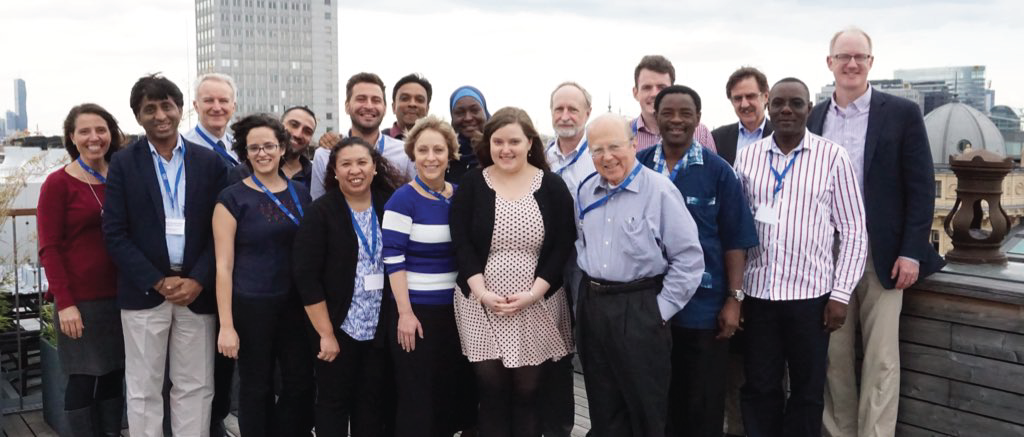 Project Overview
The Effective Inter-religious Action in Peacebuilding Program (EIAP) is a three-year collaborative effort aimed at supporting inter-religious action in realizing its potential as a force for sustainable peace. It aims to foster cooperative exchanges among religious peacebuilders, evaluators, donors, and policymakers on how to evaluate inter-religious action in peacebuilding contexts. At a time when religious differences are often a tinderbox, igniting or being used to fan the flames of violence, the role of faith-based initiatives and organizations in building peace could not be more crucial.
Although inter-religious action has powerful potential to shift communities and societies from fear and conflict to peaceful coexistence, there is a lack of understanding about how to effectively integrate this work into broader peacebuilding and development efforts, how to evaluate the overall impact of inter-religious action in specific contexts, and how to harness best practices and apply them in complex environments.
The EIAP was established in response to these challenges, by the Peacebuilding Evaluation Consortium (PEC), a partnership of the Alliance for Peacebuilding, CDA Collaborative Learning Projects, Mercy Corps, and Search for Common Ground.