My Second Myanmar Election
Yesterday 80% of Myanmar voted for national election. It was the biggest voting I experienced so far and this is my second time electing my government. My name is John Jeffry Seng and I work for CDA as a Program Manager in Myanmar. I have been on board with CDA's Myanmar team for three months.  Before, I worked with a Myanmar NGO in the conflict transformation and community development field.
"2015 Election" was the big day Myanmar has been waiting for, people were in line since the very early morning. My registered polling station is in our ward's middle school. The staff working in the polling station were teachers from schools around. There were probably about 50 people by the time I arrived to the polling station in the late morning, there were more people there earlier. Many of them were as busy as bees sitting, standing, and walking nearby the Voter Lists Board to find their code numbers to get a voting paper. There was a black board standing by the tree, and voter lists were pinned to the board. People tried to be as close as they could, to see the lists clearly. Some of my neighbors got sweaty from searching for their family members' codes. I was surprised that more than half of the people got new names in the voting list.
It is such a different experience compared to the 2010 election. This time there was a much more systematic structure, a clear procedure in voting, and enough staff members in my polling station. The only annoying thing was that many people had to re-correct their name in the voting list. I am so satisfied that I chose candidates and voted freely. I didn't have a chance to vote for ethnic representatives as there is no candidate running for Kachin ethnicity in my register township. However, I did vote for House of Nationalities (Amyotha Hluttaw), House of Representatives (Pyithu Hluttaw), and township representative of state/division parliament.
I would say everyone came out form the polling station with satisfaction and happiness. They all cheered with their fingers marked with ink, because everyone got an ink mark on their fingers after voting. Apparently, all are super interested in counting the votes in the evening and having big smiles on their faces because their expectations and the results are the same. I hope this continues until the new government forms in the near future and wish the very best for my Myanmar.
---
Subscribe to hear more from CDA about what we do in Myanmar, and around the world, to promote accountability and feedback loops, conflict sensitivity and do no harm, peacebuilding effectiveness, and responsible business practice. You may also download our industry leading publications for free, here on our website.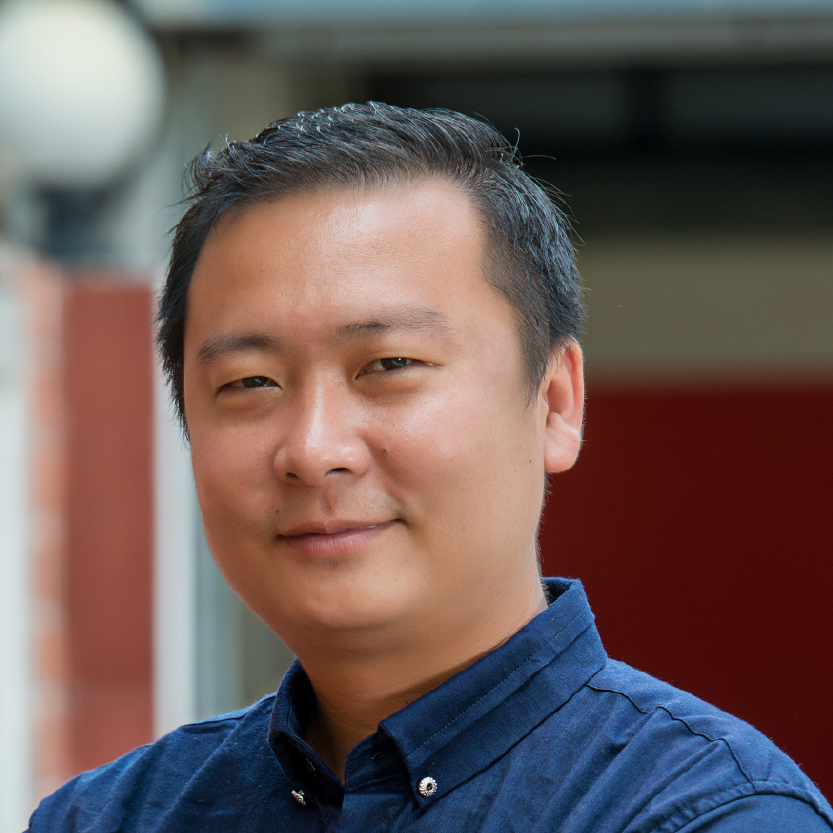 John Jeffry Seng is a Program Manager at CDA's Myanmar office. Jeffry Seng joined CDA's office in Myanmar as Program Manager in September, 2015. Jeff is a seasoned trainer with extensive experience delivering conflict sensitivity and Do No Harm trainings in Myanmar. Jeff also develops and translates Do No Harm training manuals, supports the development of a network of Do No Harm practitioners in Myanmar, and contributes to the CDA Myanmar office strategy.
Contact Kiely Barnard-Webster ([email protected]) to discuss our work in Myanmar.