CDA Perspectives Blog
Promoting Humanitarian Accountability, Peacebuilding Effectiveness, and Business and Human Rights
View posts by category: accountability and feedback loops | conflict sensitivity | peacebuilding effectiveness | responsible business operations | corruption in fragile states series
---
The CDA Perspectives Blog is maintained by CDA colleagues, with guest authors welcome to write in their personal capacity, sharing reflections, presenting information and provoking conversation on themes relevant to CDA's areas of focus. On the blog, we share personal experiences of working towards improving impacts of interventions in contexts of conflict and fragility, and findings from collaborative learning projects. In most cases, we discuss issues related to CDA's practice areas. In addition to our staff contributors, we invite colleagues and partners to share their experiences, and host blog post series. 
Check out CDA's other blog series: From Where I Stand, a virtual collaborative learning project prioritizing the lens of local leaders as experts in the global movement to shift power in aid policy and NGO practice. 
---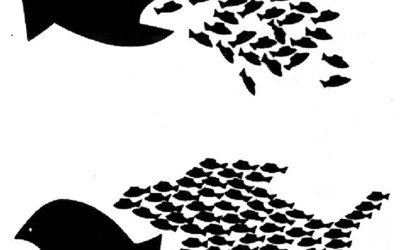 Share this article "The central contribution of the Network [for its members] is that members no longer feel alone in the fight against corruption during their individual actions of resistance."  - Kuleta Haki Transition Review,...