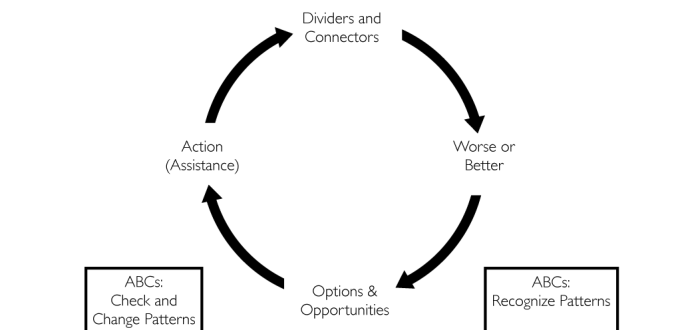 Do No Harm Framework Tutorial Part II: The Action Framework
If you liked the relationship framework, you'll LOVE the action framework! Watch Do No H Project Director Marshall Wallace give another stunning explanation of another key DNH tool, the Action Framework. Learn how to do DNH analysis on a daily basis by using the Action Framework, an adaptation of the Relationship Framework, but presented in the form of a "loop" rather than in "boxes".
As always, please give us feedback in the comment space below about other issues, tutorials, or ideas you'd like to see the DNH team expand upon!
---
This blog post was referenced here: http://carolinesafstrom.wordpress.com/2011/01/25/further-reading/